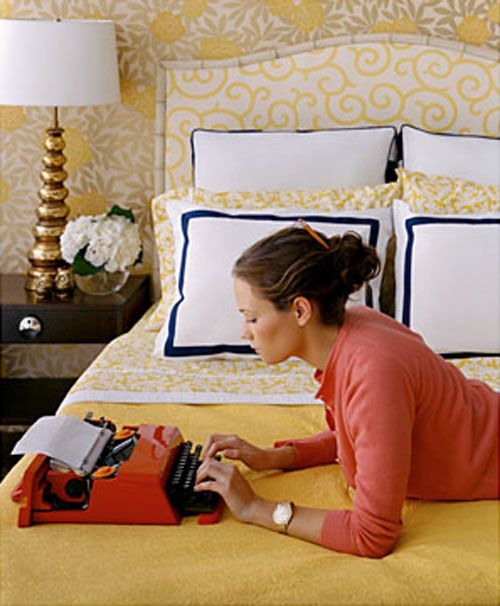 Alas, I knew that this year would be busy when I started this blog. I had no idea quite how crazy it would be.
I am leaving my teaching position and going back to school full-time to study occupational therapy in the fall. It has been a very difficult decision, complete with blood, sweat, and tears, but I think that it's a good one. Next week is my last week of teaching. It doesn't seem possible.
The other big piece of news is that Tim proposed on May 8. It was thoughtful and sweet, and we are both very happy. We are looking at an August 2011 wedding on the Cape. The above picture is from Kate Spade, posted on
snippet & ink
, a great wedding website.
Lots of changes, lots to look forward to!